Profile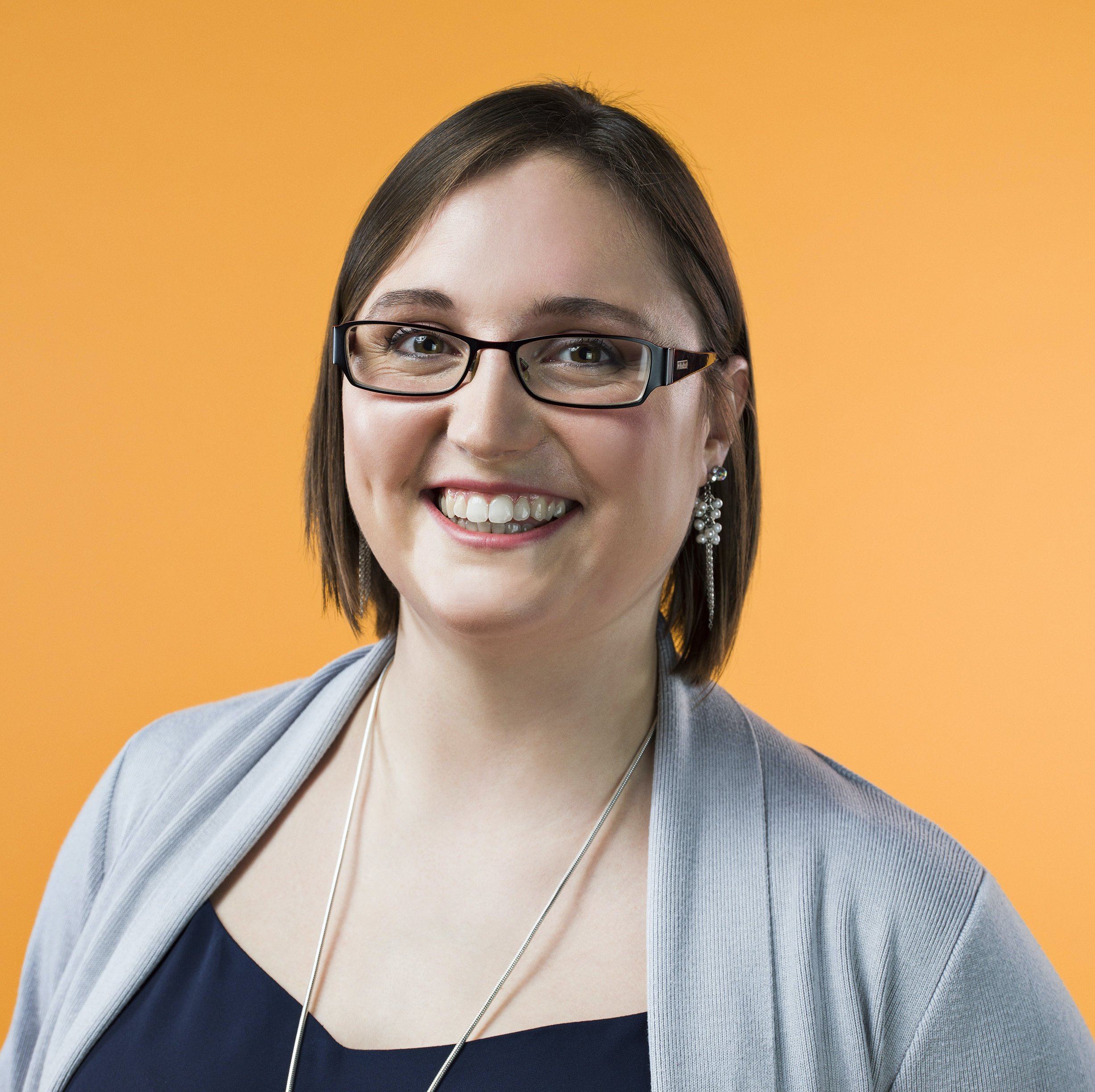 Abigail Seager
Curriculum Vitae
Education:

Wycombe High School, University of Nottingham & BBC Academy

Qualifications:

GCSEs, A-Levels, Masters in Physics

Work History:

I started doing technical work part-time when I was at University. I worked in a local theatre and on the tech team at the Harry Potter Studio Tour in Leavesden. That's what gave me the skills to join the BBC on a Broadcast Engineering trainee programme. I loved broadcasting so much that I've never left. I've worked in different parts of the BBC including English Regions, Design & Engineering and now I'm part of BBC News.

Current Job:

Employer:
About Me

Cake maker, lego lover and Broadcast Engineer.

Read more

I love making cake and when I'm not working I make lots of cakes for friends and family. I like to get adventurous with the designs – my favourite one I've done is a jungle cake with a monkey, an elephant and even a crocodile!

I also love Lego and my Lego Hogwarts castle is one of my favourite things in my house. I'm hoping to buy the Lego Space Shuttle next!

My Work

I help get pictures and sounds from live events back to television studios, so you can watch them on your TV at home.

Read more

I help look after a big system that helps us transport live pictures and sounds from (almost) anywhere in the World, back the UK, so that you can watch them on your TV, phone or computer.

Think about a live event you might want to watch, the Olympics, Glastonbury Music Festival, Wimbledon or any other live event! It's my job to help make those events appear on your TV.

There are lots of different ways we can do it – including using satellites, 3G/4G connections (like your mobile phone) or using the Internet. In my job I mostly use a huge network of fiber optic cables buried in the ground, or sometimes on the ocean floor, to get media (pictures and sounds) from an event, across the country (or the world), into a studio. Then it can be broadcast to people at home.

My Typical Day: There isn't one! Almost every day is different and that's what makes my job so much fun.

Read more

My day depends on what I'm working on at the time. If I'm working on an event, I might go to the place where the event will be to make a plan for how to get the pictures and sounds back to a studio. Often I do this with other people in my team – because more brains working together usually means better ideas!

Once we've made a plan, I might need to gather equipment from our storage, test it and pack it into boxes (or maybe a special broadcast truck) ready for the event.

When events are happening, sometimes I get to go along, plug all my equipment in and make sure it's working properly. Then I have to keep an eye on it and fix anything that goes wrong – hopefully before you spot any problems on your TV at home!

In between events, I look after the system so that it's in good shape for the next event. Sometimes that means fixing things that are broken, replacing older equipment with new versions or even building new bits of the system in new places.

My Interview

How would you describe yourself in 3 words?

Cake-maker, lego-lover, engineer

What's the best thing you've done in your career?

Went to South Korea to work on the Winter Olympics in 2018. I've never been anywhere so cold! And I met some amazing engineer colleagues who I still work with today.

What or who inspired you to follow your career?

Nobody! I didn't know about this career until I started doing it - that's why I'm here to tell you all about it!

What was your favourite subject at school?

Maths

What did you want to be after you left school?

An Astronaut

If you weren't doing this job, what would you choose instead?

Anything in the space industry

Who is your favourite singer or band?

Taylor Swift

If you had 3 wishes for yourself what would they be? - be honest!

1. To go to Hogwarts 2. To touch the moon 3. To have a lifetime supply of doritos

Tell us a joke.

What did the policeman say to his tummy? - You're under a vest!
---