Profile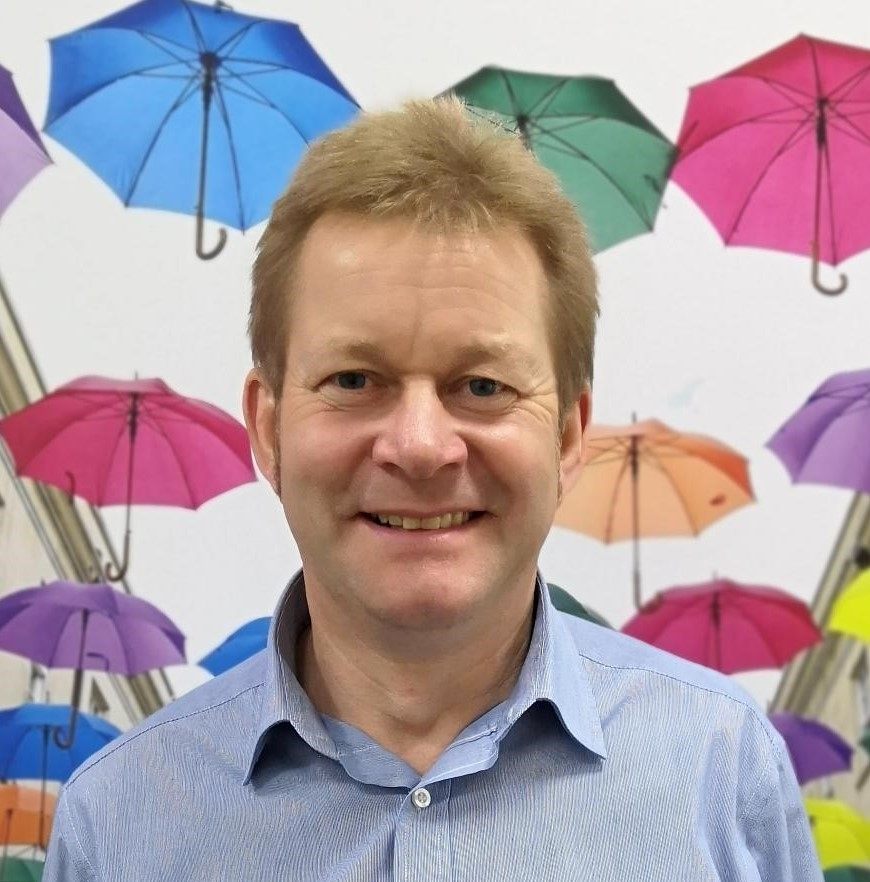 Adrian Marsland
Hi Team, I had the following chat booed at 14:10 has it been cancelled 22/06/2021 Tue 14:10 40 mins The New Bewerley Community Primary School, Leeds, 3927 ? thanks
Curriculum Vitae
Education:

Grange secondary school, Stourbridge, I went to University in Portsmouth

Qualifications:

O levels in maths, English, History, Physics, French, Mechanics, Commerce,

Work History:

Design apprentice, Mechanical service engineer (industrial central heating), Design engineer and team leader – Drug processing machinery, Project engineer – snack food machinery, then into Aerospace and Manufacturing engineer

Employer:
About Me

Positive, outgoing, enthusiastic and keen to be involved. I enjoy working with a team and mentoring others with a passion for engineering.

Read more

I have lived in Bristol for nearly 13 years now having moved here for work with Airbus. I met my wife whilst teaching with a local sub aqua club having enjoyed diving since I was 12. We now have a 6 year old son and enjoy camping and also sailing our small boat. We enjoy an outdoor life and during the summer work at festivals when able. Music is also a passion and we have a very diverse musical repertoire. Cycling around Bristol is also great fun and the odd skate on a half pipe.

My Work

I work with a team looking at new ways of building and powering future aircraft to ensure they are better for the environment

Read more

My work involves research and testing of new aircraft solutions to ensure the impact of aviation is reduced. The future will look a lot different for travel around city's , and between city's, and I work with a team looking at solutions to enable this. Much of the work involves batteries and liquid hydrogen, but also research on how these new vehicles will be accepted.

My Typical Day: My current work is mostly done at home with only one or two visits to site each week. I spend a some of the day in meetings with the rest of the team, planning our work and looking at what we have to do that week. Some report writing and investigation or reading of current aerospace practices. Site visits involve looking at a test vehicle and reporting on it's progress.

Read more

Most of my work is done at home where I can be doing anything from reading reports and legislation from aerospace authorities, to writing reports and identifying details of interest to the aircraft we are looking to build in the future. I work with a team of people, both in the company and externally,, and we are required to report progress on the projects to a Government department.

What I'd do with the money

Design an experiment to demonstrate space launch

Read more

I would seek to work with a company to provide a safe experiment including materials to demonstrate to school student the basis of a rocket launch. Cardboard vehicle and the use of baking soda, with materials that could be provided blank and decorated b each class, or student.

My Interview

How would you describe yourself in 3 words?

future aircraft developer

What's the best thing you've done in your career?

inspired others

What or who inspired you to follow your career?

my father

What was your favourite subject at school?

physics

What did you want to be after you left school?

go to sea

Were you ever in trouble at school?

no

If you weren't doing this job, what would you choose instead?

ships captain

Who is your favourite singer or band?

Journey

What's your favourite food?

spaghetti bolognaise

What is the most fun thing you've done?

snowboarding and festivals

If you had 3 wishes for yourself what would they be? - be honest!

Be musically gifted, better skateboarding skills and more artistic flair

Tell us a joke.

2 fish in a tank, one turns to the other one and says, 'do you know how to drive this thing'.
---