Profile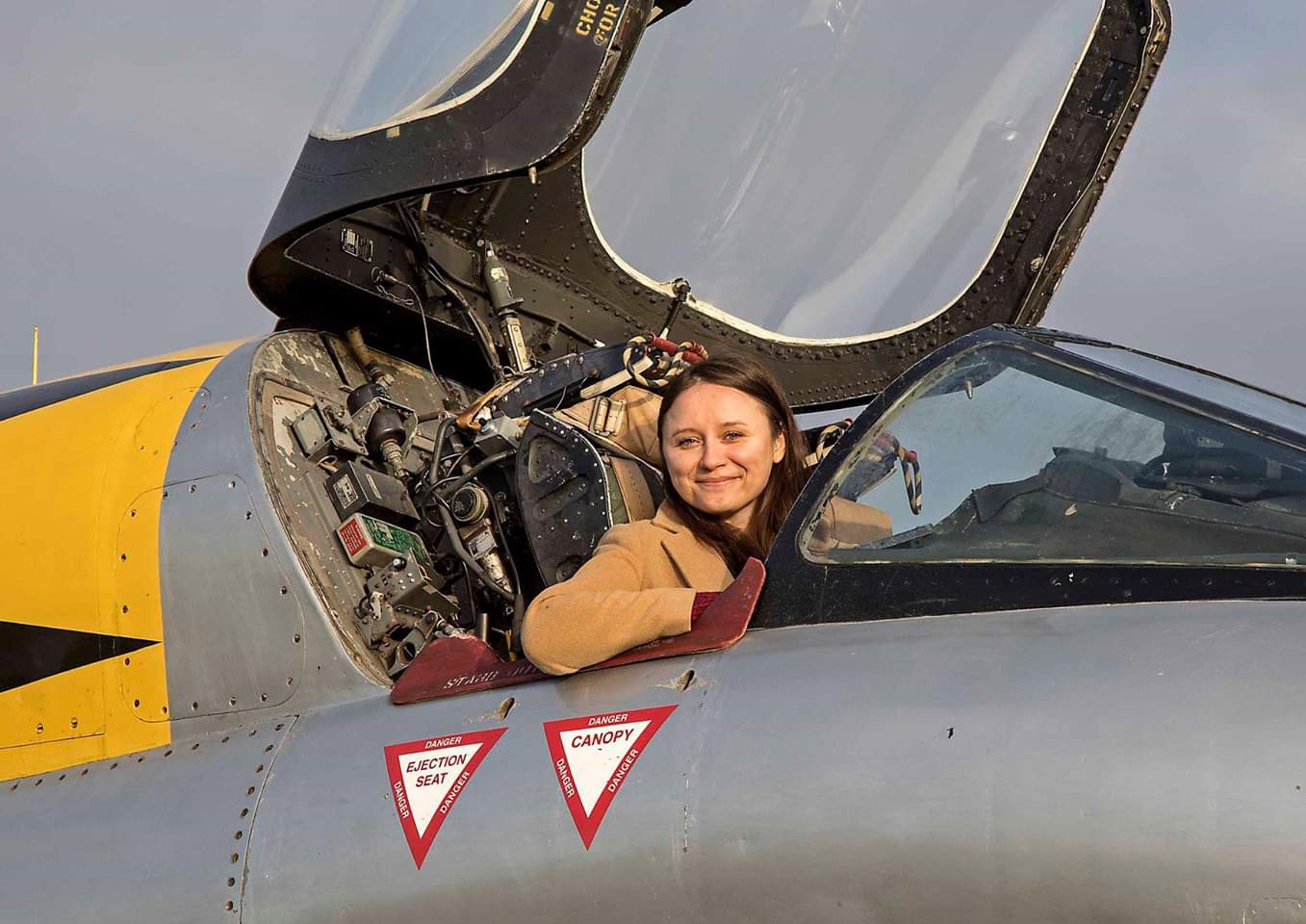 Magdalena Grzybek
Curriculum Vitae
Education:

Polish High School (ZSPG), Kingston College, London South Bank University, Cranfield University

Qualifications:

GCSE, A-Levels (Polish Matura), Access for Higher Education (Science), BEng Mechanical Engineering, MSc Astronautics and Space Engineering

Work History:

Mechanic, Chef, Cleaner, Retail Team Leader, Administrator, Virtual Reality Demonstrator, Healthcare Assistant, Hospital Maintenance, Aerospace Engineer

Employer:
About Me

Future Technologies Engineer at GKN Aerospace

Read more

In my free time, I volunteer at the British Red Cross as an Emergency Responder and at the homeless shelter as a chef. I also enjoy going for a walk, or for hikes. I love to read in my free time and spend as much time as I can doing that. I can be found reading anything from medical books, space, and stay up to date with the industry by reading journals and attending seminars. I also enjoy listening to a lot of podcasts on leadership, criminology, and self-development.

My Work

I am looking into a new technologies and how we can bring them to life

Read more

I'm a Future Technologies engineer working within Global Technology Centre. My current job involves research into Liquid Hydrogen propulsion systems, designing, and testing.

Coming up with a new concept design for flying cars and buses and making sure they are environmentally friendly.

My Typical Day: I design system diagrams, drawings, and test plans for the propulsion systems.

Read more

I typically start my work at about 7 am. I take my time to check my emails and meetings I have that day. Then, I am starting by reviewing system diagrams and doing more research on future technologies. I use multiple software to analyse the performance of these systems. Then I write reports to sum up my findings and planning experiments, carrying out simulations, and processing data.

What I'd do with the money

Built a 3D printer for the school and teach students step by step how to build their own

Read more

I'd built a 3D printer RepRap for the school as an educational tool for all students and I will be creating a manual that will go through the step-by-step process on how to build it yourself.

My Interview

How would you describe yourself in 3 words?

Adventurous and Passionate Engineer

What's the best thing you've done in your career?

Helping with maintenance and restoration of the historical English Electric Lightning

What or who inspired you to follow your career?

My Mum and my Brother

What was your favourite subject at school?

Physics, Biology, Physical Education, Art

What did you want to be after you left school?

Astronaut

Were you ever in trouble at school?

Sometimes

If you weren't doing this job, what would you choose instead?

Pilot

Who is your favourite singer or band?

Kate Bush, Europe

What's your favourite food?

Italian! Pasta and Pizza!

What is the most fun thing you've done?

I have started my Private Pilot License

If you had 3 wishes for yourself what would they be? - be honest!

End poverty, world peace, be an Astronaut

Tell us a joke.

How do all the oceans say hello to each other? They wave!
---