Profile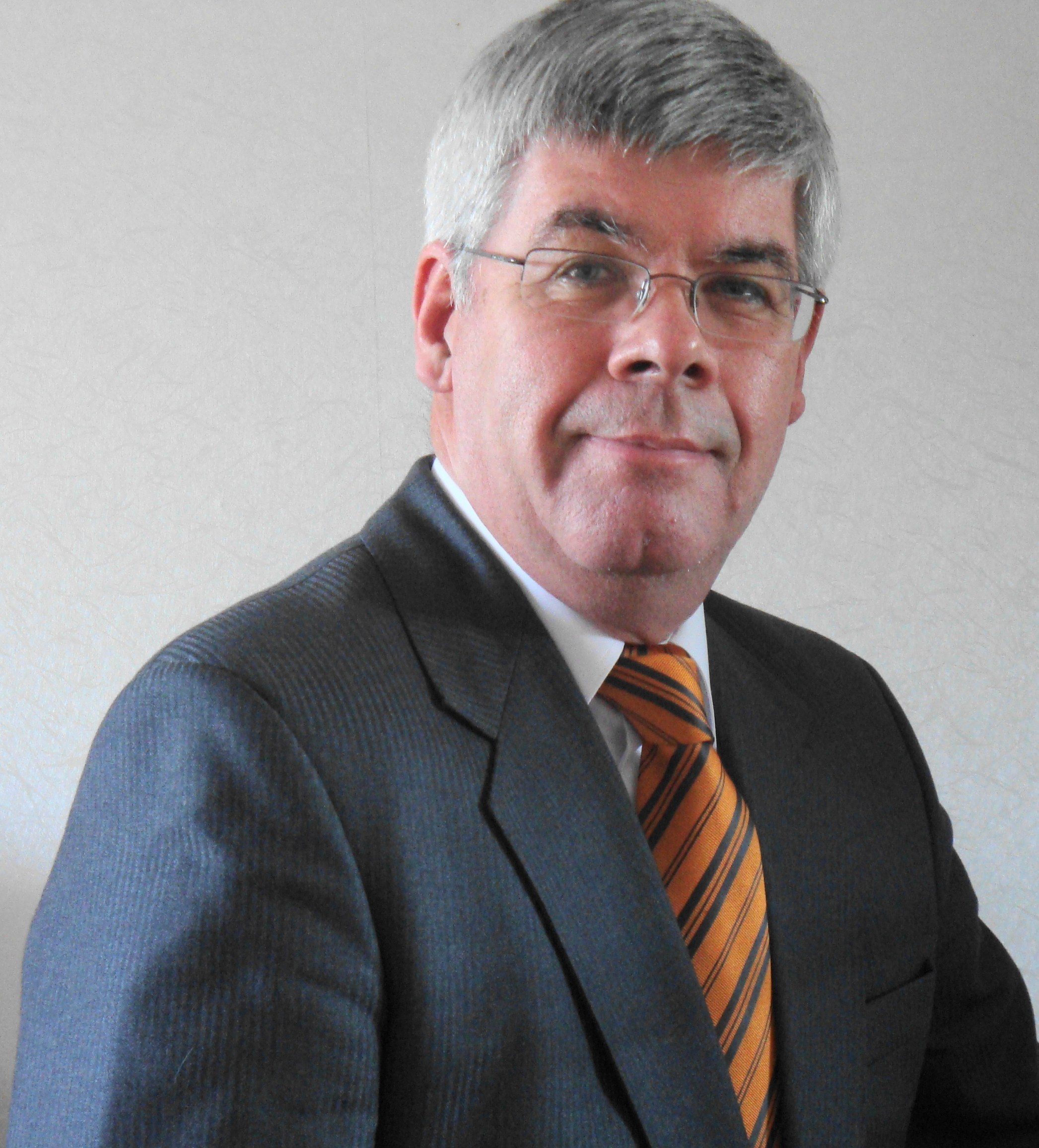 Steve Anderson
Curriculum Vitae
Education:

Riley Technical High School, Hull

Qualifications:

Work History:

Currys Ltd, Philips Lighting, Waterman Aspen

Current Job:

Employer:
About Me

I am a qualified engineer who loves what he does for a living

Read more

I live in Barnsley with my wife. We have a dog called Bella, she is a Springer Spaniel. We like travelling and have visited America, Canada, Europe and Australia. We have two Sons and three Grandsons. Our eldest Grandson is the captain of his football team, we are very proud of him. I perform with Barnsley Musical Theatre Group and enjoy visiting London to see the shows.

My Work

I am the Street Lighting Engineer for the Local Authority and oversee the design and maintenance of 34000 street lighting columns. Currently i am undertaking research into Smart Cities and how it can benefit the public.

Read more

My works involves lighting for Roads, Streets, Car Parks and Public Open Spaces. I use Autocad and Lighting Software along with Microsoft 365. When I start my design I take many factors into consideration such as Flaura and Fauna, Bats, Fish, Insects etc.

I liaise with Astronomers to make sure the night sky is still visible. I make sure light does not intrude on neighbouring properties or cause disability glare for drivers.

I train Apprentices so that they can carry on when I retire.

My Typical Day: I work from home in a purpose built office. i have three computer screens and two computers so that I can work effectively. my working day is from 9:00am to 5:00pm. i conduct site visits and meet colleagues via Teams or Zoom.

My Interview

How would you describe yourself in 3 words?

Street Lighting Engineer

What's the best thing you've done in your career?

Save a local authority £700,000 per year

What or who inspired you to follow your career?

My wife encouraged me

What was your favourite subject at school?

Maths

What did you want to be after you left school?

Salesman

Were you ever in trouble at school?

No

If you weren't doing this job, what would you choose instead?

Teach

Who is your favourite singer or band?

Beatles

What's your favourite food?

Anything my wife cooks

What is the most fun thing you've done?

Play the lead in sunshine on leith

If you had 3 wishes for yourself what would they be? - be honest!

live long enough to see grandsons grow up

Tell us a joke.

what do you call a Camel with 3 humps? Humphrey!
---